In our agency, we take great pride in the quality of service we provide for our customers.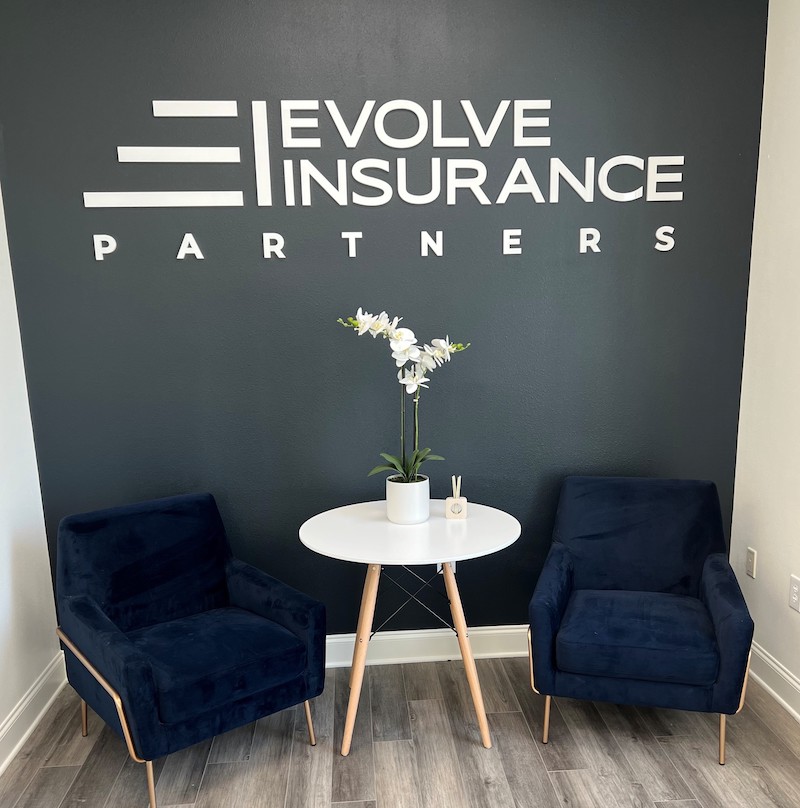 Whether our clients need help
filing a claim, processing a payment, or just understanding their insurance coverage
we'll always be there ready to help.
We know our clients and we know insurance, s
o our clients enjoy the peace of mind that comes with knowing their insurance agency can help them regardless of how big, small, unique, or specific their insurance needs are. With the years of experience we bring to the table there isn't much we haven't seen before, and you never know when that's going to come in handy.
Unlike a captive, or direct insurance company who only offers their own proprietary products, our agency is 100% independent of any one company. Many insurance consumers don't fully understand just how important that really is. When it comes to something as important as insurance, it's imperative that you work with an agency who has an in-depth knowledge of multiple insurance products, companies, and guidelines — not just one.
At the end of the day, what separates one agent from another, is their ability to proactively service their policy holders, and their knowledge of the insurance industry, products, and different situations that may present themselves to their clients.